"We are both avid golfers who enjoy playing yard games & league sports. We both saw a problem and joined forces to create the solution. It's a natural and fun partnership given our background in the yard game industry. We created a product that is beneficial to everyone who enjoys rec & leisure activities like we do"


As recreational sports enthusiasts Kelvin Sealy & Matt Butler want to positively elevate your recreational gaming experience by eliminating the constant pause to try & remember the score. While playing our favorite games we found a fundamental flaw: the lack of a scorekeeping device, when you need it that is convenient, easy to use and multifunctional. We thought to ourselves, what is one thing that we will always have while playing games, a tumbler! That's what started our journey to create the ultimate score keeping tumbler.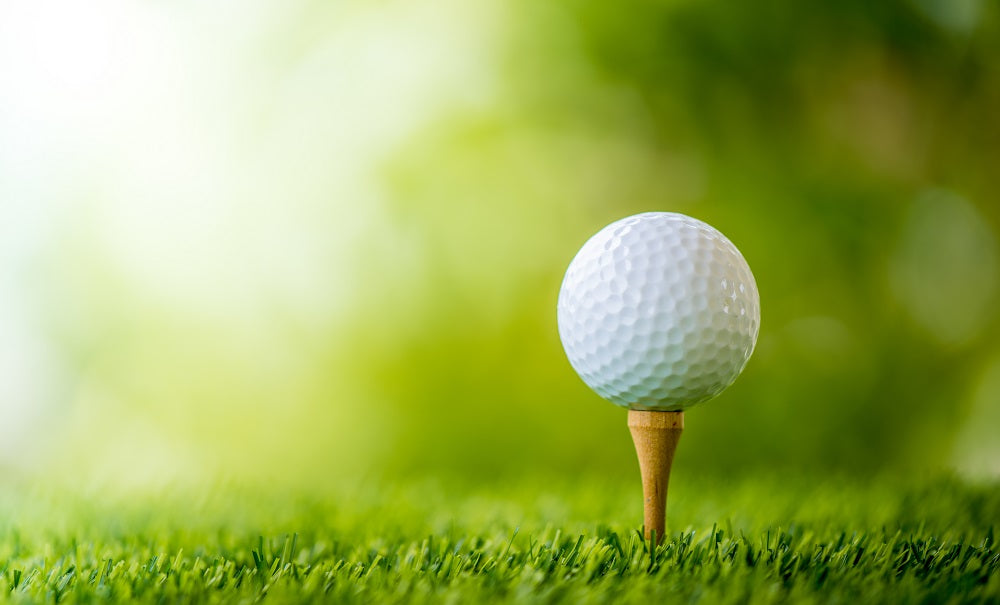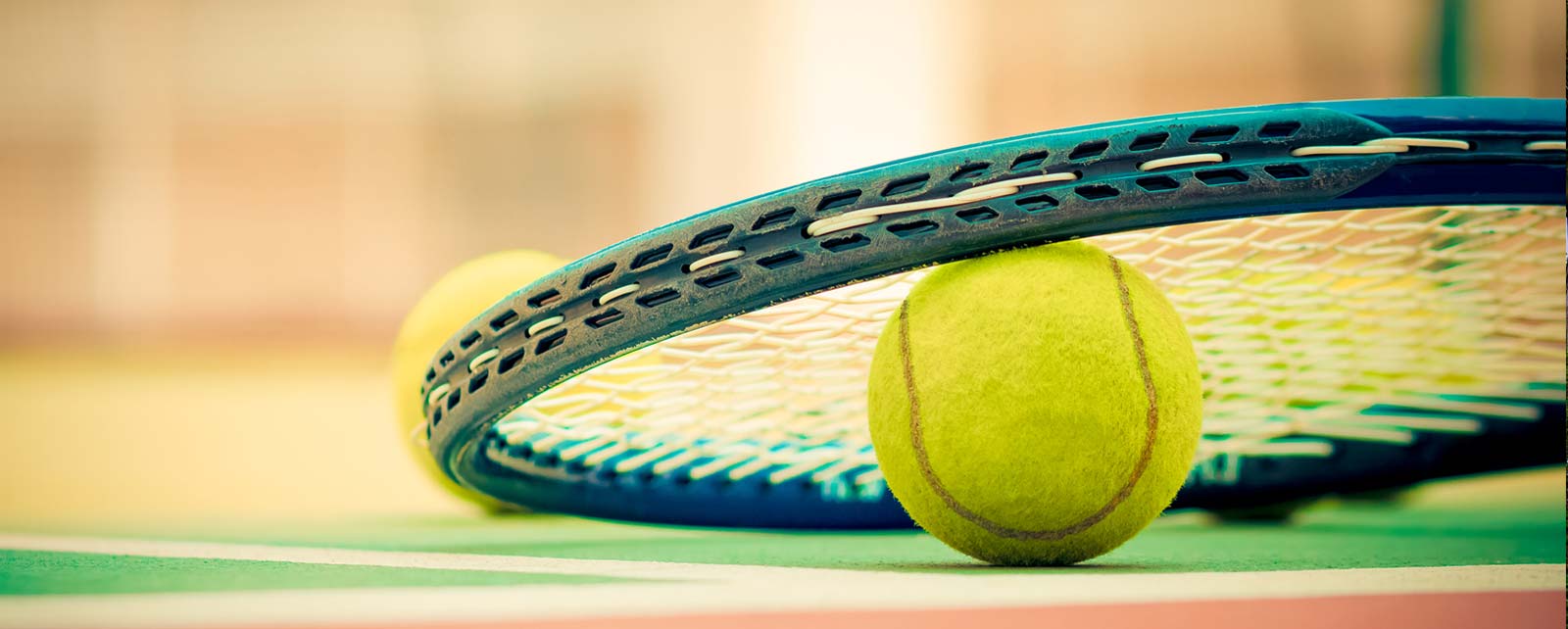 Kelvin Sealy is no stranger to reactional sports activities. Kelvin is also the founder and director of the Bocce Virginia Beach, a sports league around the backyard game of bocce ball, which has been running in Hampton Roads for the past four years. What began in a few Virginia Beach breweries has expanded across the city and into Chesapeake and Norfolk Virginia. The league grown to have more than 500 members all enjoy the game of bocce ball. The backyard game obsession does not stop there, Kelvin has also started a yard game podcast called Toss Talk a segment in the podcast Toss Tunes which he interviews other yard game entrepreneurs that are creating unique games that you might not have heard of yet. The popularity of the podcast & the bocce ball league has been the inspiration for creating the Tally Tumbler.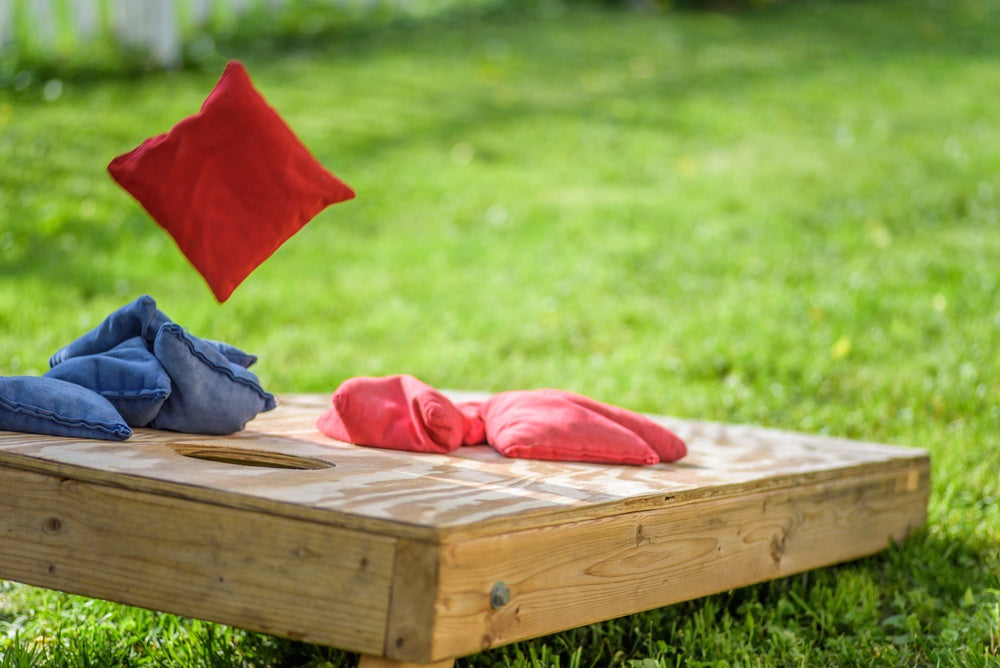 Matt Butler, Minnesota-native, who has the unofficial title as mayor of yard games, is no stranger to reactional sports as well. Matt is the inventor of the popular yard game called Rollors. A new game that involves a mix of games like: bocce ball, cornhole, washer toss, darts, croquet & horseshoes. Rollors puts a fun new twist on these games that s easy for anyone to pick up and start playing. The concept for the game was first visualized on his downtime between deployments overseas in Iraq and Afghanistan supporting combat operations. Upon return, Matt developed a prototype in his garage that was a hit at BBQs, parties, and other outdoor get-togethers. Around the time of the recession; Matt saw many local veterans out of work that had the resident wood working skills that helped spark the light bulb onto a means to help them. He then decided he wanted to employ local veterans to help construct the wooden disks and wooden, cone-shaped targets used in the game in their home workshops. Now, Rollors has turned into an award-winning and unique game which is revolutionizing beach and backyard fun.

Subscribe to our newsletter
Find out about upcoming products, sports, podcast episodes, new yard games & our kickstarter compaign
© 2020 | Tally Tumbler LLC