more about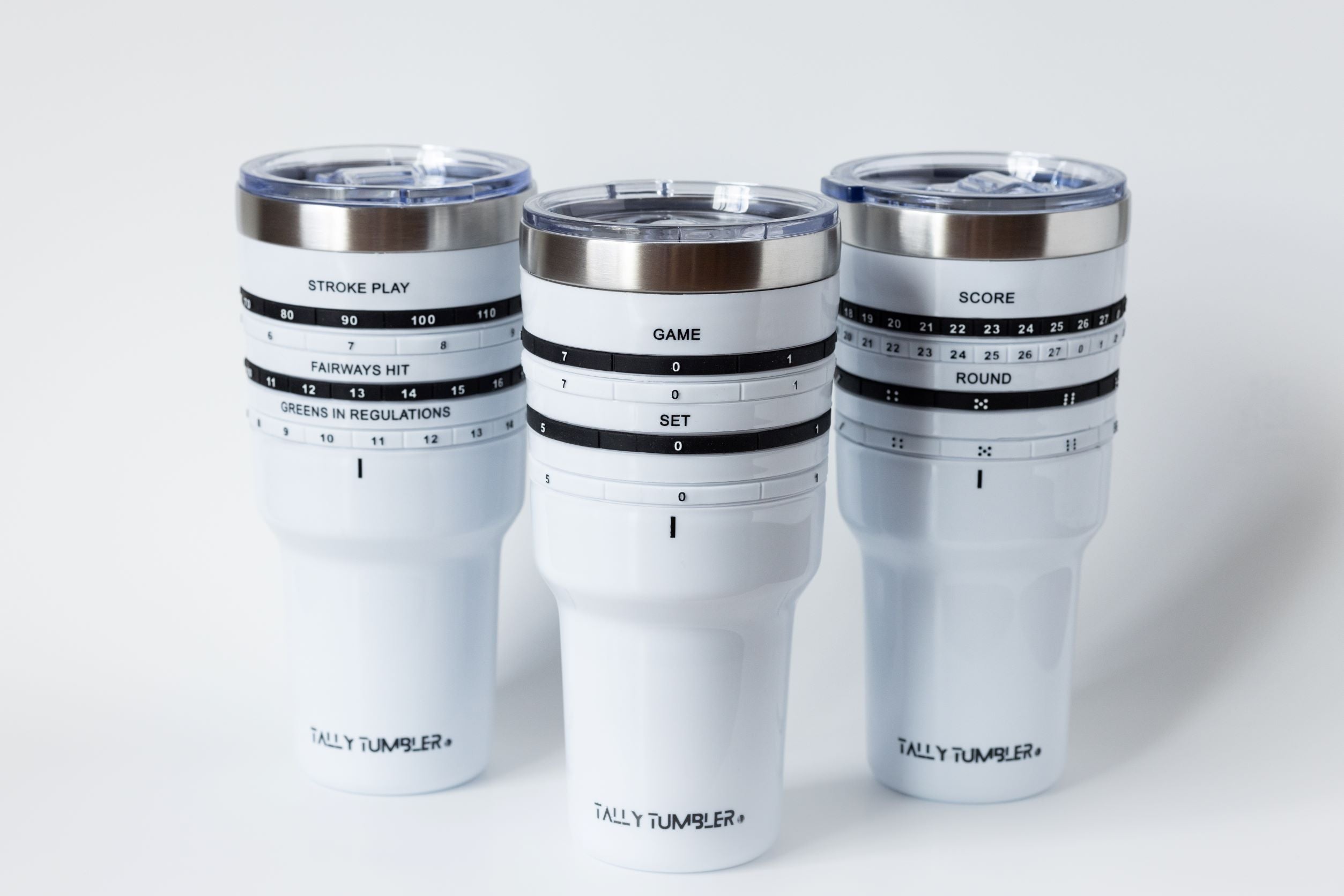 "Expertly crafted stainless steel with innovative score tracking enhancements to keep everyone honest"
You might not think this is a big deal, but heated arguments can result from players not remembering the score correctly, quickly turning a friendly game into an ugly competition. Thankfully, Tally Tumbler, the world's first scorekeeping tumbler, has solved this problem. Gone are the days of, "What's the score again?" "I lost the golf pencil" or "I need chalk to write the tennis score on the ground!" As recreational sports enthusiasts we want to positively elevate your gaming experience by eliminating the constant pause to try & remember the score. Whether you're playing golf, tennis or your favorite backyard game, the Tally Tumbler will keep your beverages cold and your mind on the game!
SHOP NOW
OUR CATALOG
SHOP OUR PRODUCTS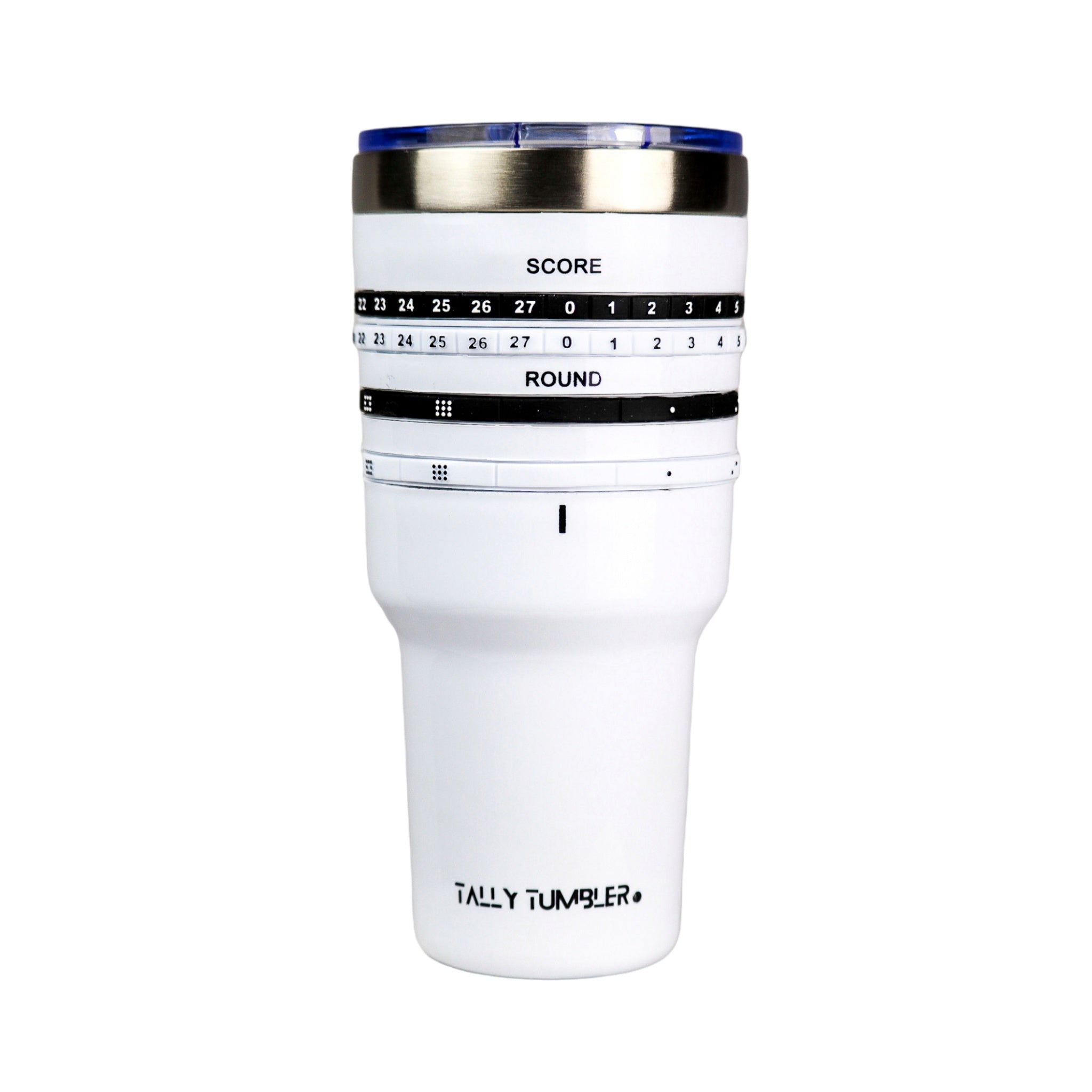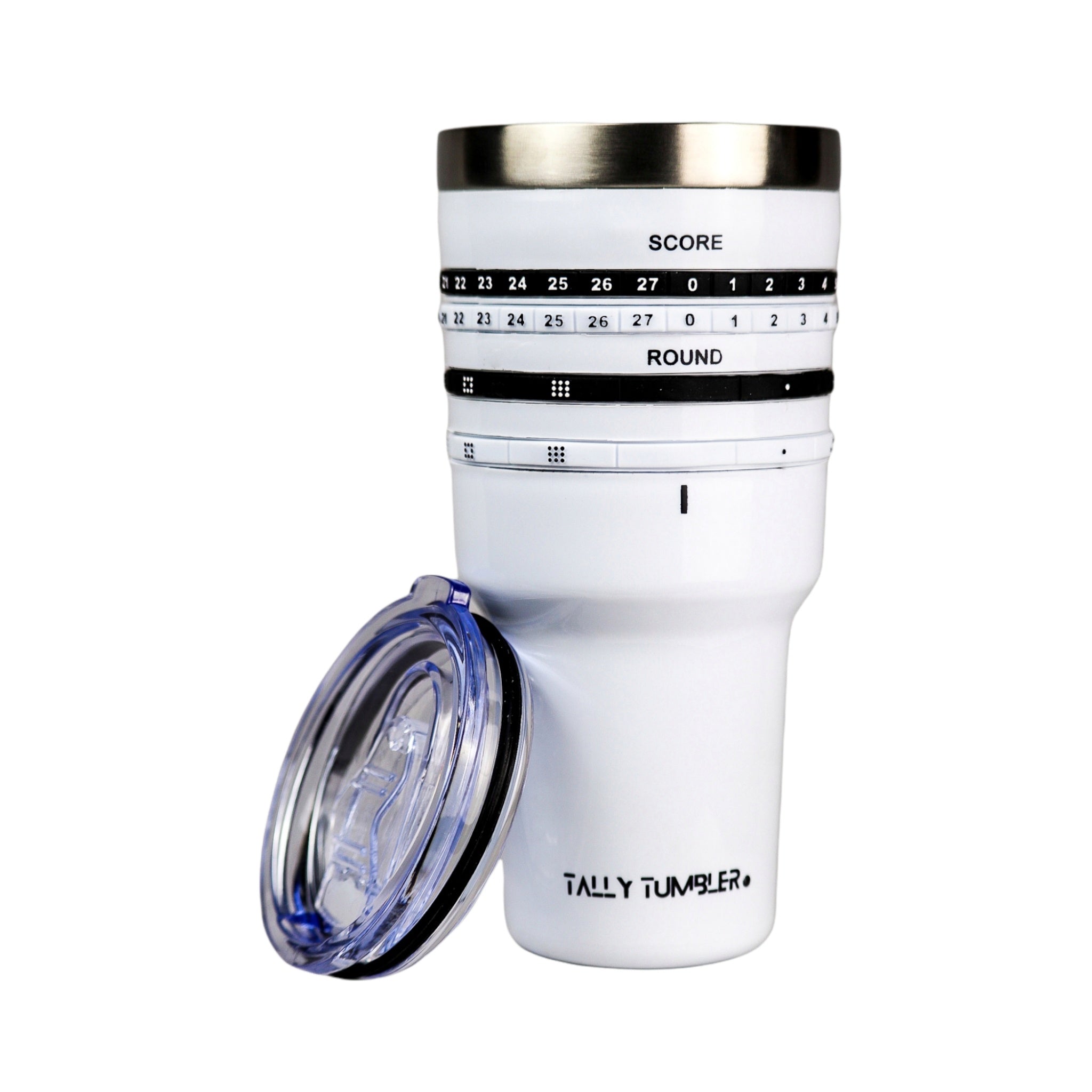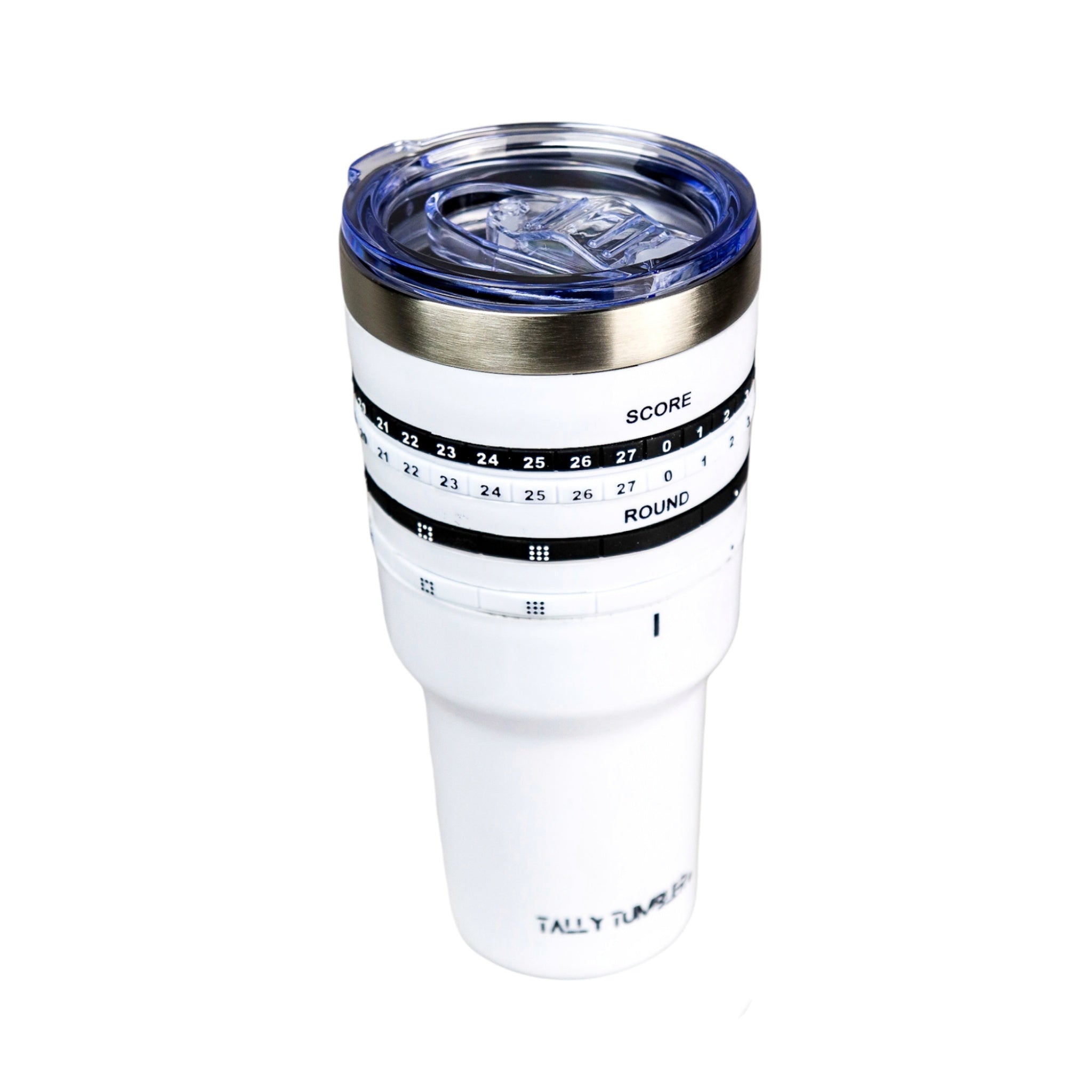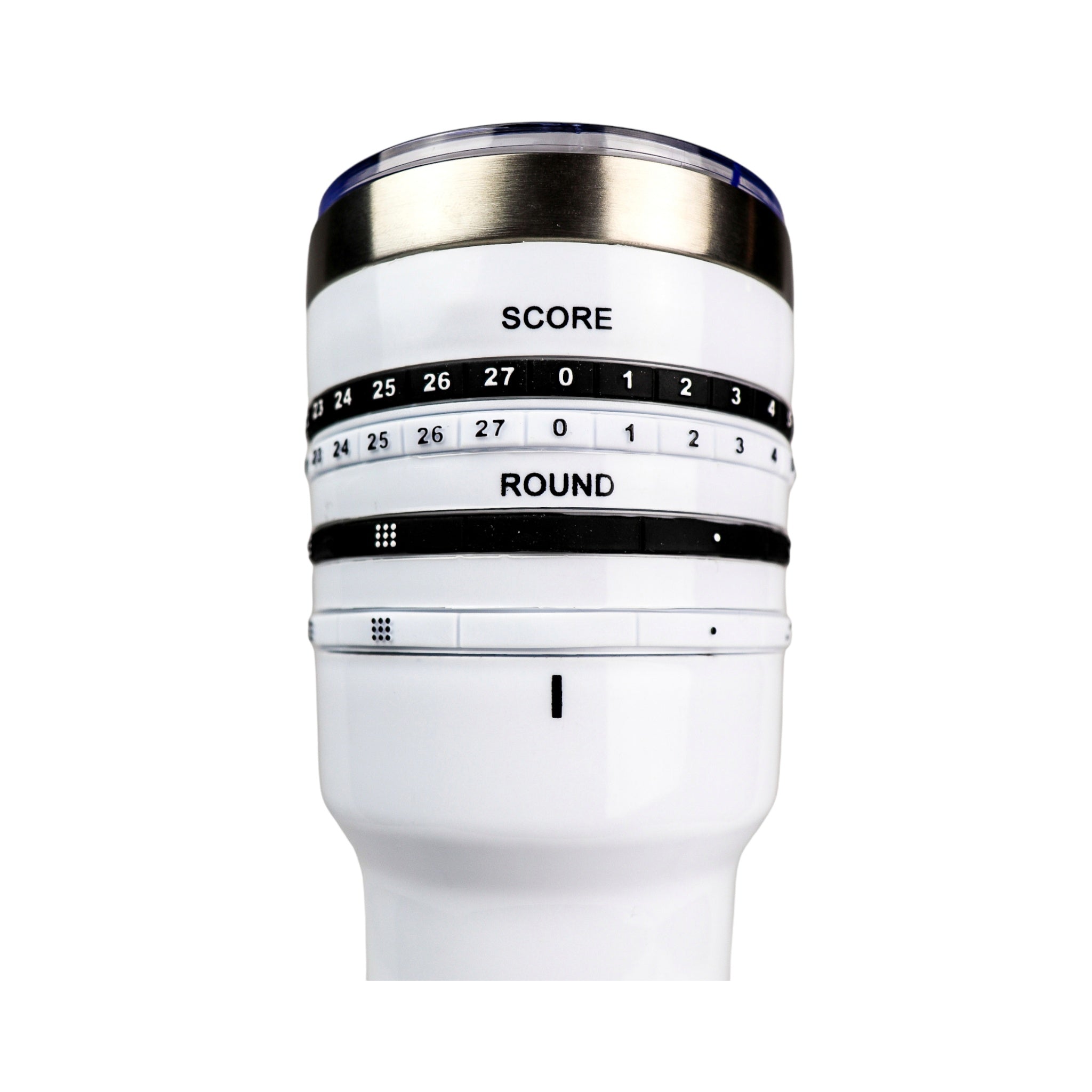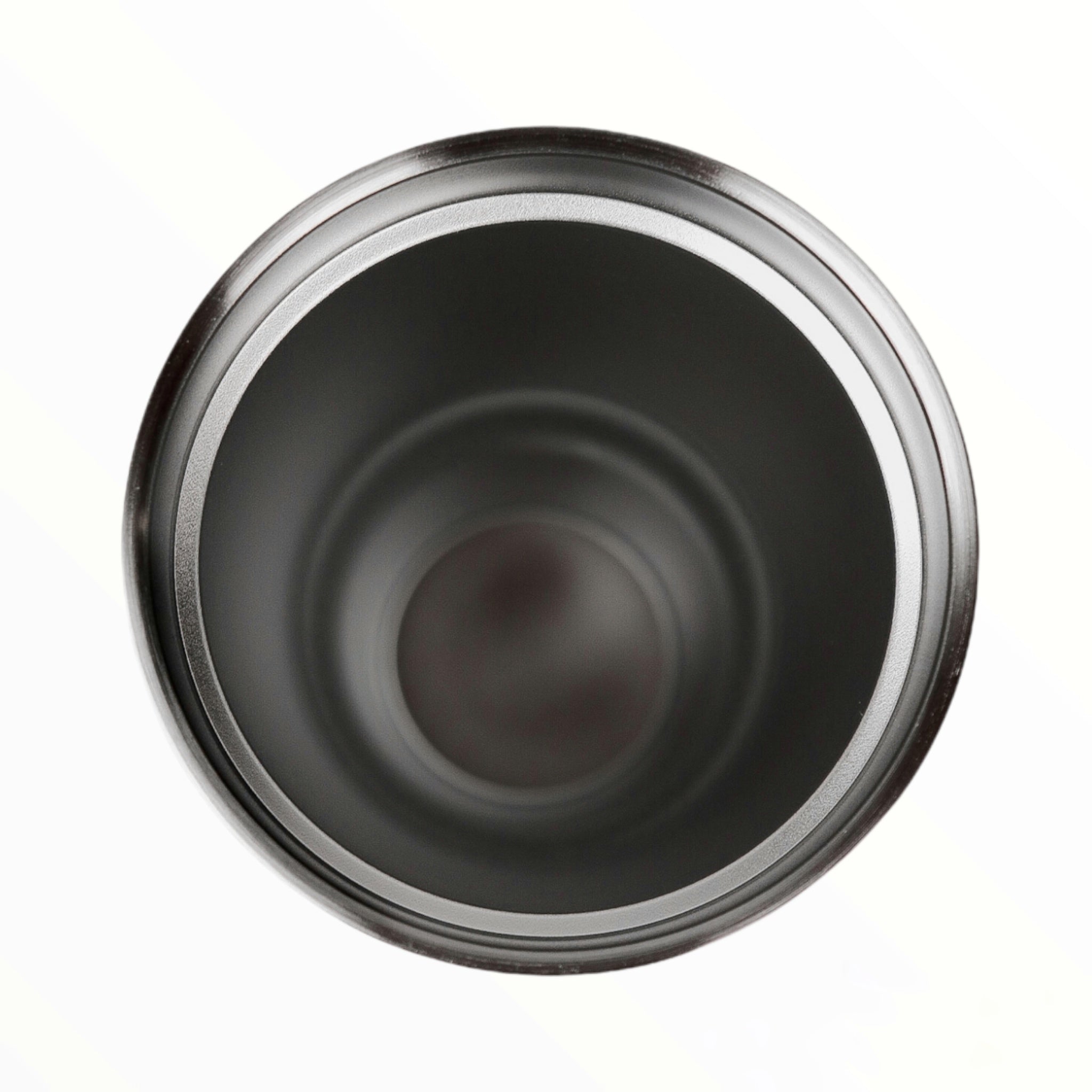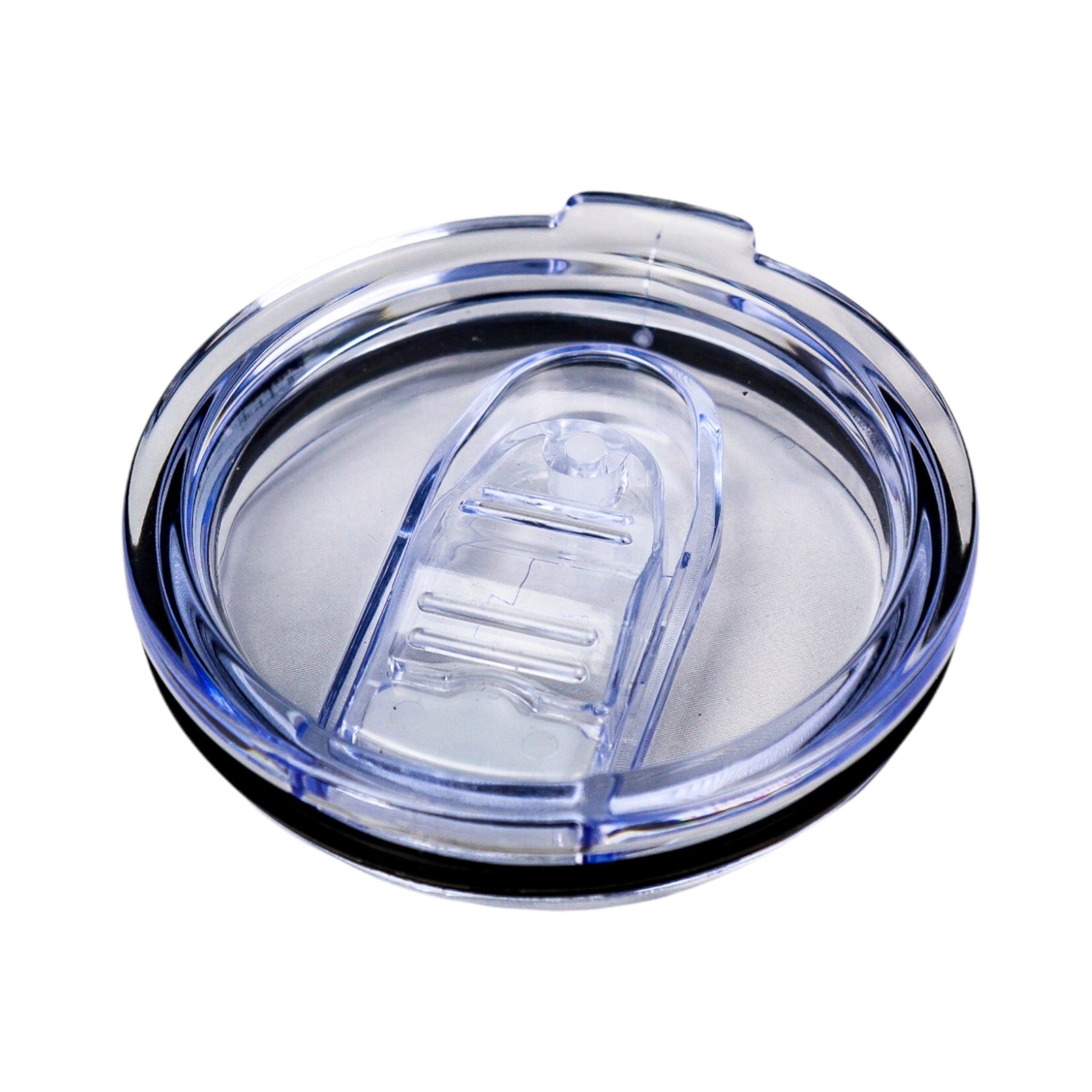 Yard Game Tumbler
$39.99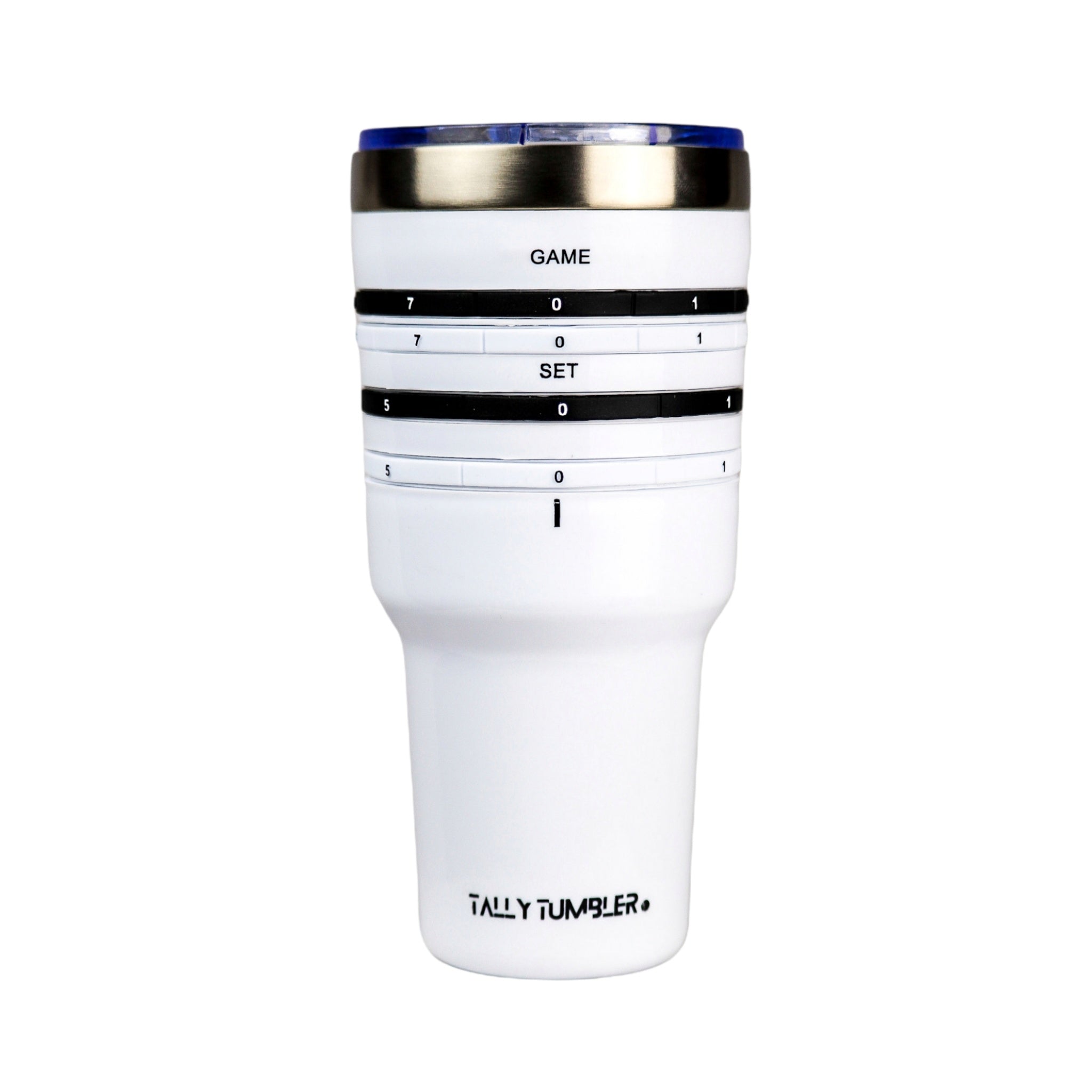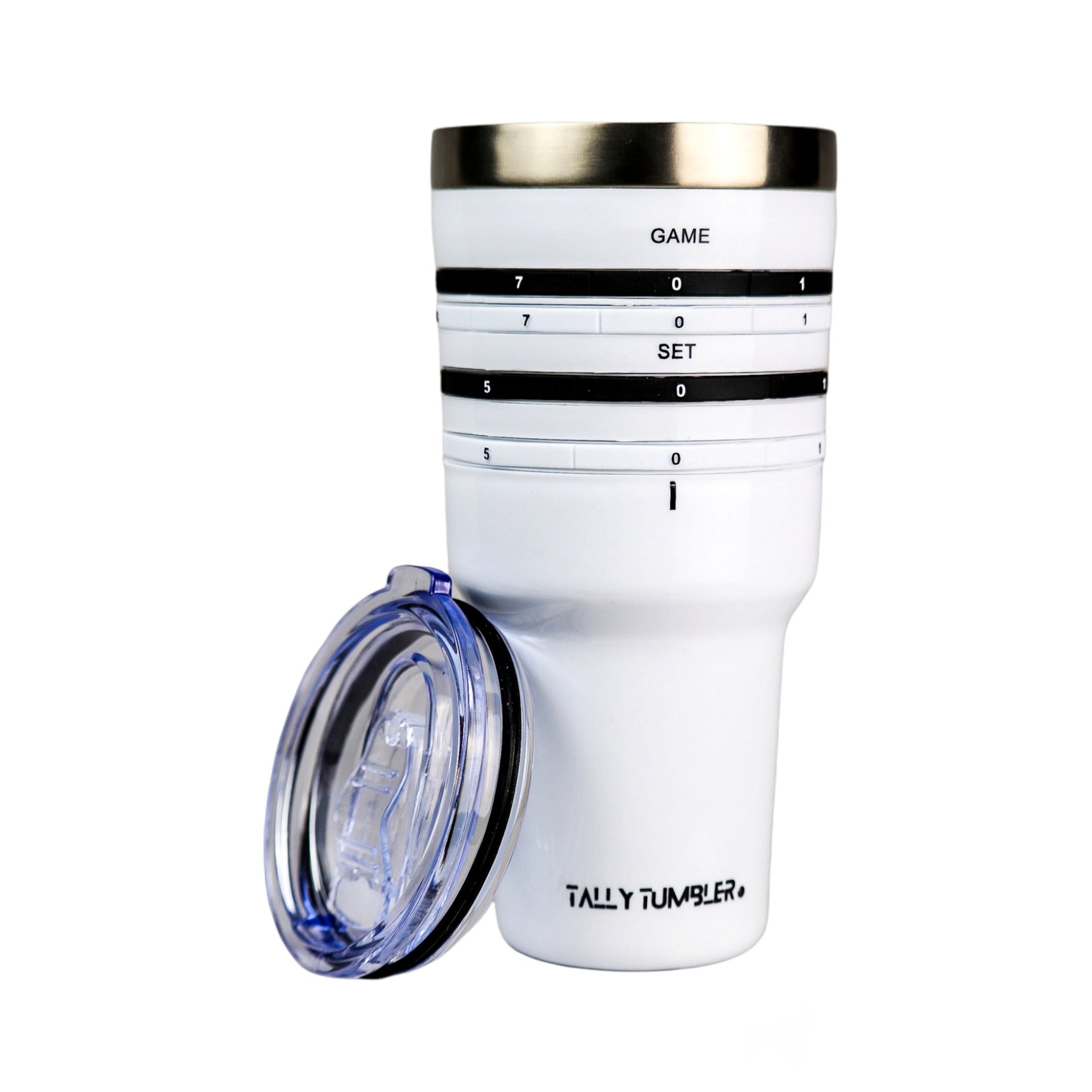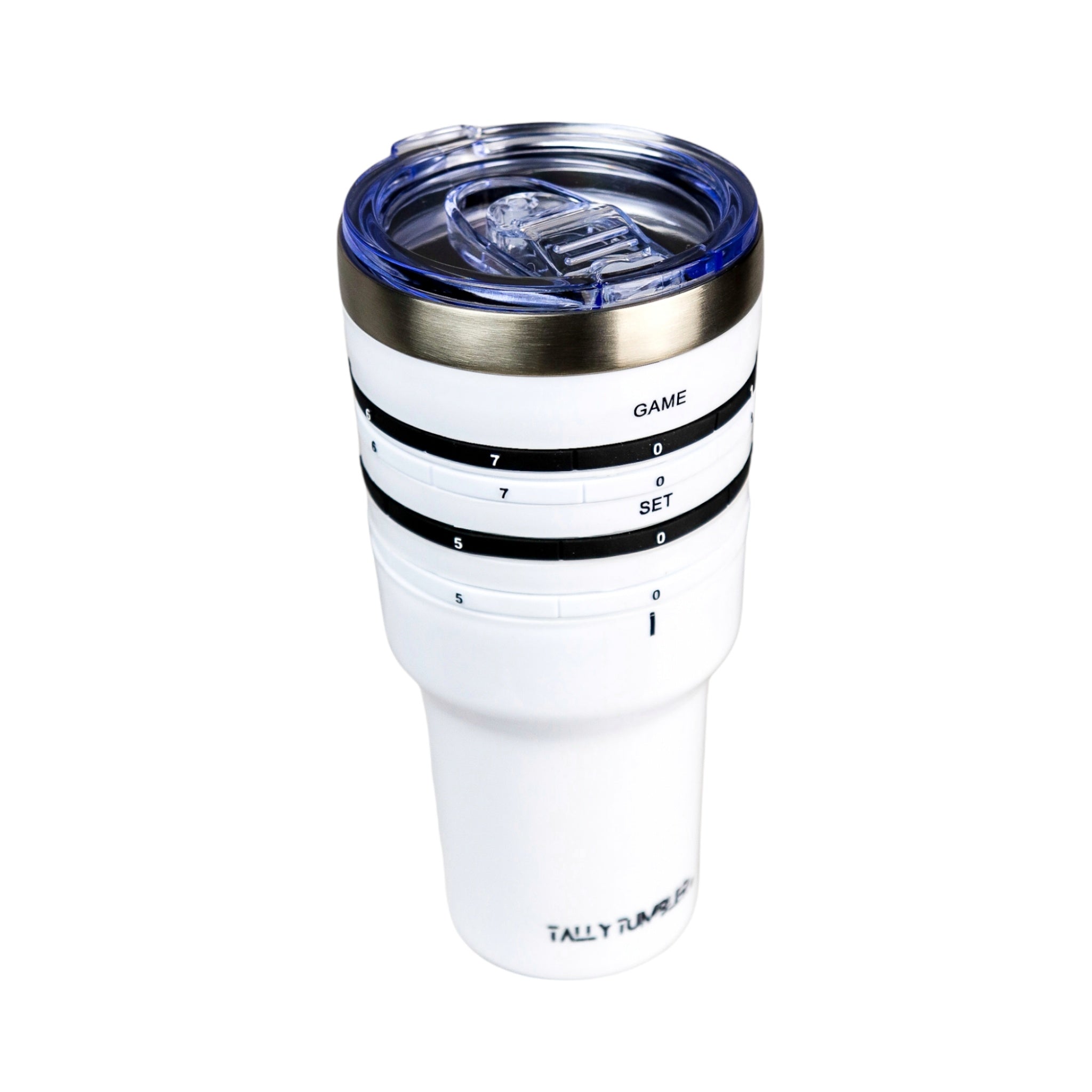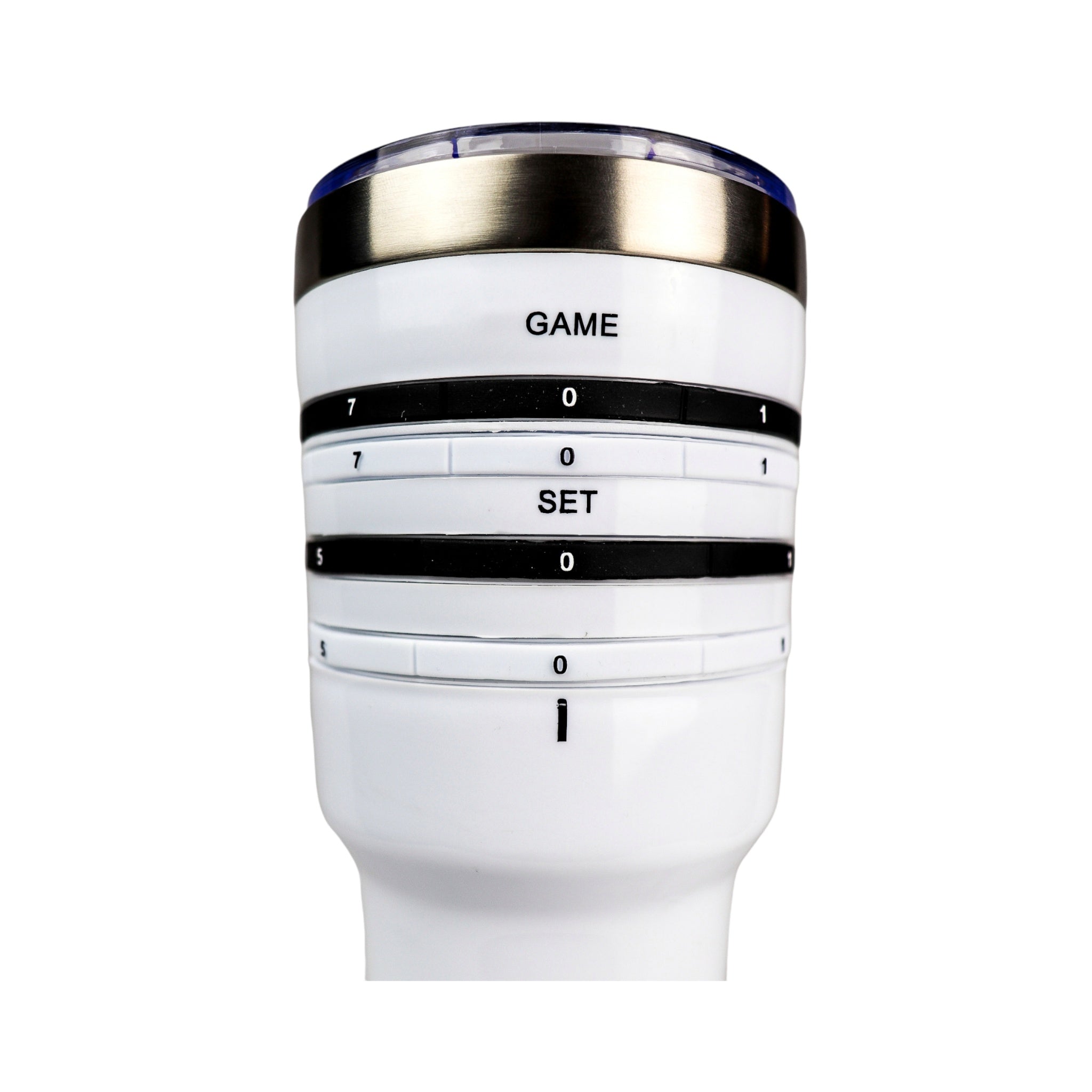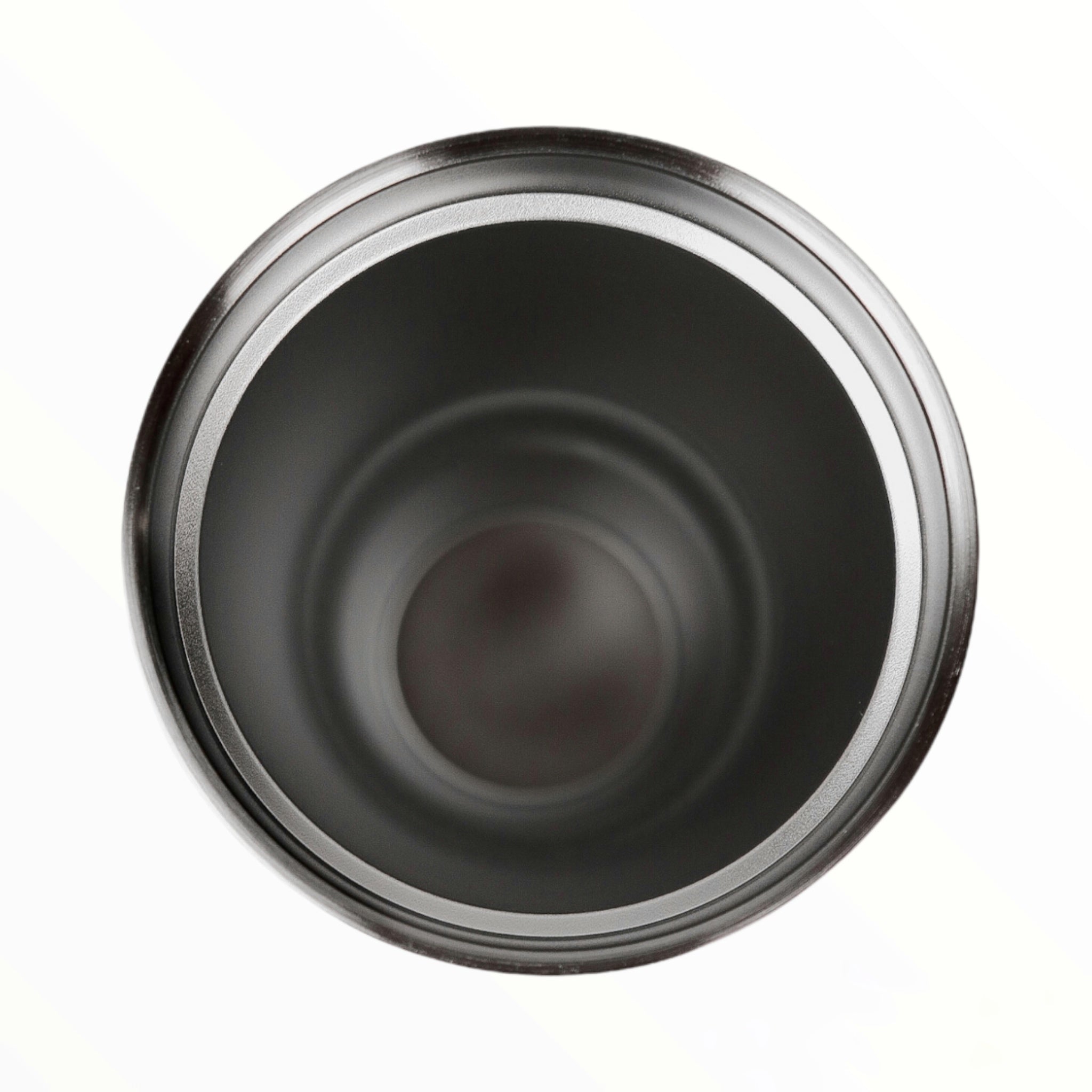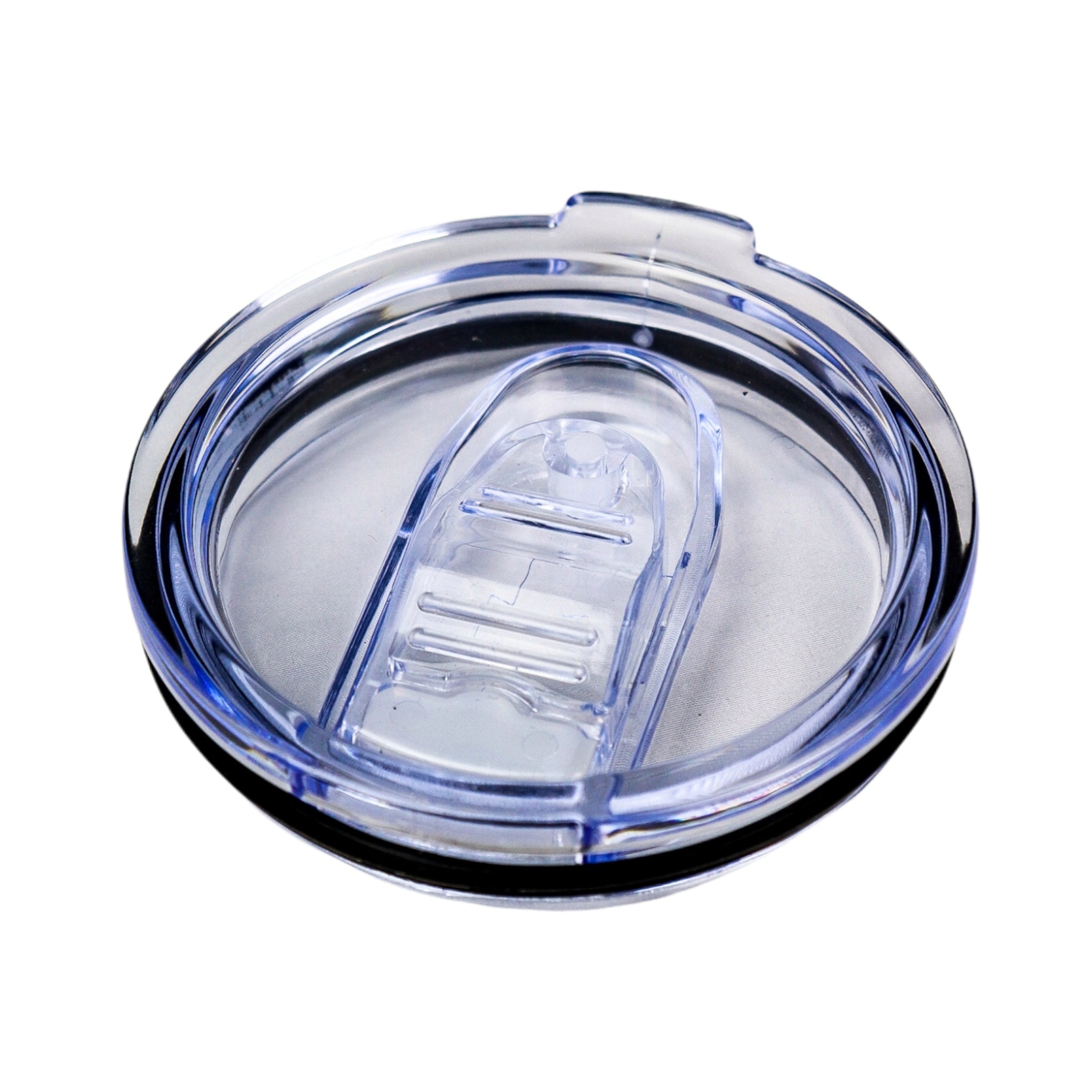 Tennis Tumbler
$39.99
Golf Tumbler
$39.99

Stay Cool
Premium insulation technology will keep your beverage frigid during game play.

Sustainably Made
Stainless-steel bottles are great because they keep your drinks cold and have a strong focus on durability, re usability, and sustainability.

Unmatched Customer Service
If you're not happy we are not happy and we will make sure you're completely satisfied with the Tally Tumbler.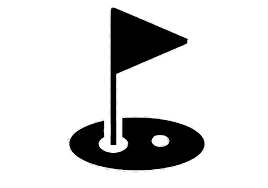 NO PENCIL OR SCORE CARD NEEDED
Golf Tumbler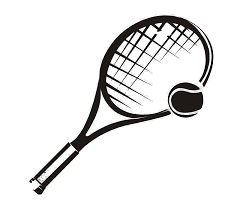 PERFECT IF THE LOCAL COURT DOES NOT HAVE SCORE CARDS
Tennis Tumbler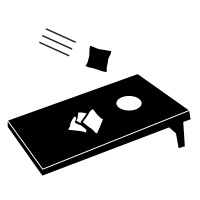 NEVER LOSE SCORE WHILE PLAYING YOUR FAVORITE BACKYARD GAME
Yard Game Tumbler